Eighteen students from Lake Travis High School will compete at the DECA International Career Development Conference scheduled for April 26-29 in Anaheim, CA.
The students will join over 18,000 DECA members from all over the world to develop 21st Century skills in the areas of marketing, finance, hospitality, management and entrepreneurship.
International qualifiers include the following: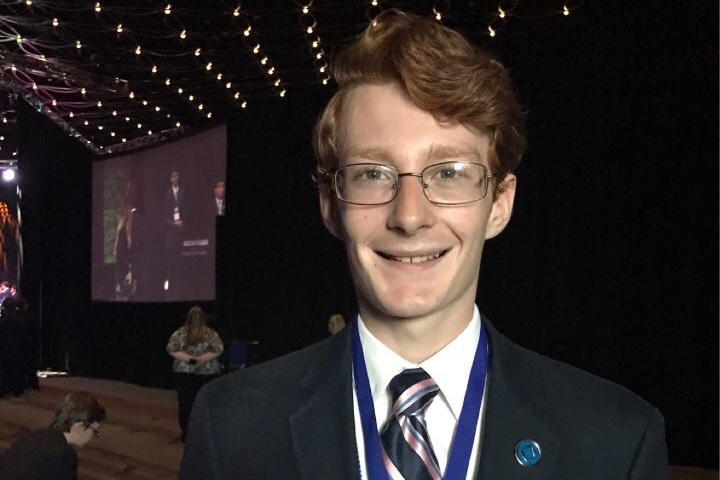 DECA is one the largest student organizations on the Lake Travis campus with 121 members. DECA students are advised by LTHS teachers Jill Oates and Amy Johnson.