'Aces 2.0,' 'The Serene Hills Superstars,' 'DI Demolishers,' 'DIverse Squad,' and 'xDI' are teams of elementary and middle school-aged students from Lake Travis ISD who will put their creative talents on display at the Destination ImagiNation State Affiliate Tournament scheduled for April 7-8 in the Lubbock Independent School District.
Destination ImagiNation—or DI— is a non-profit, school-based program devoted to helping students gain practical life skills through interesting, entertaining, and mind-boggling challenges. Teams are tested to think on their feet, work together and devise original solutions to satisfy community service, technical, scientific, fine arts, improvisational, and structural challenges. Participants learn patience, flexibility, persistence, ethics, respect for others and their ideas, and the collaborative problem-solving process.

More than 2,400 students comprising 385 teams in multiple categories of competition took part in the Capital Area Regional Destination ImagiNation tournament held March 4 at Westlake High School. LTISD fielded 22 Challenge-based teams and six Rising Stars teams for the early learners. In all, the teams were comprised of 172 students from Lake Travis, Lakeway, and Serene Hills elementary schools, as well as Hudson Bend and Lake Travis middle schools. The event was the largest for the Capital Area region.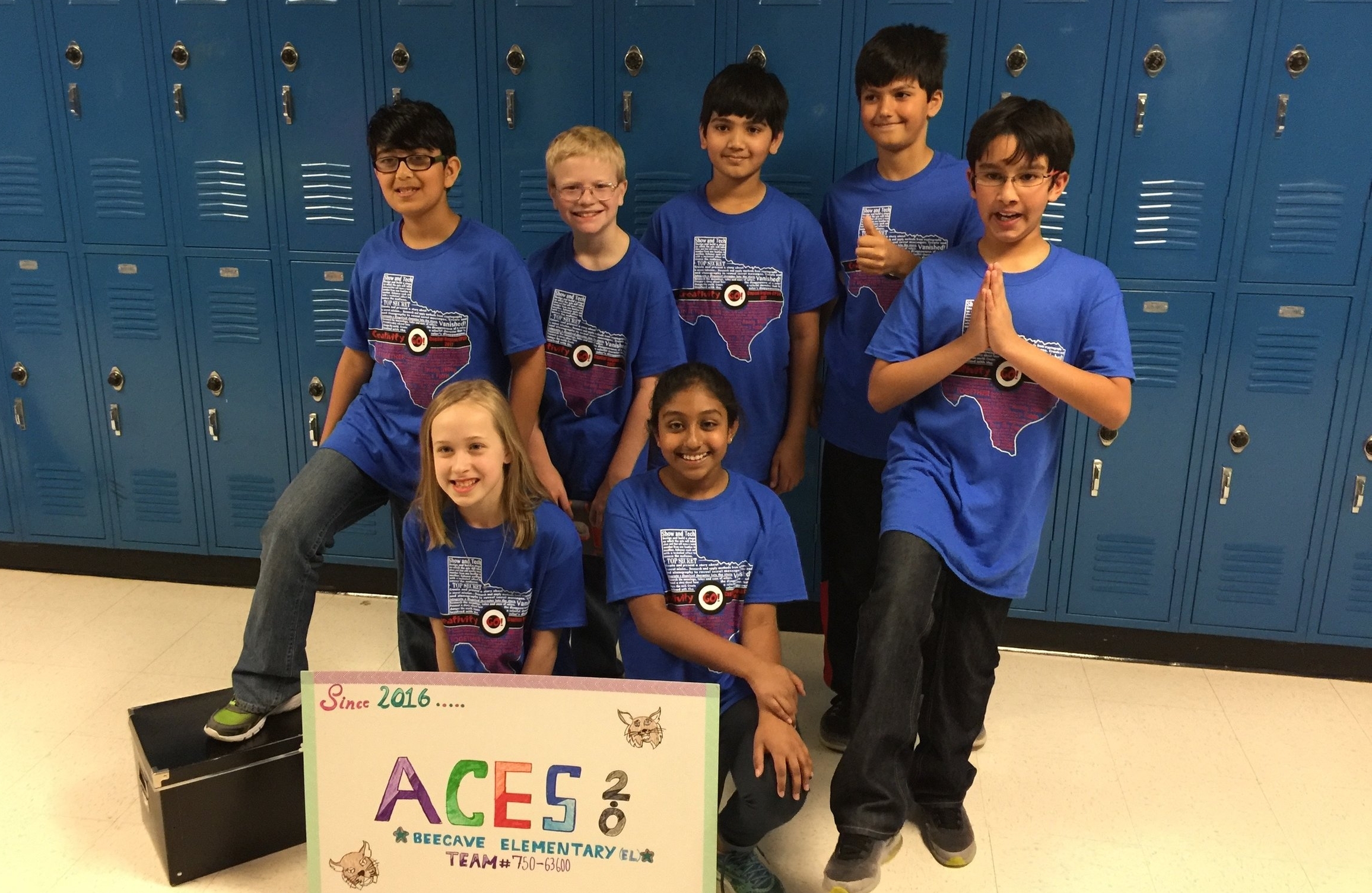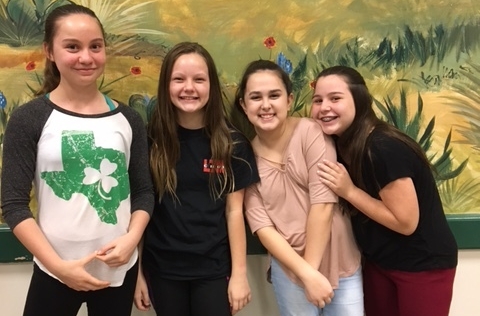 LTISD state-qualifying teams include:
Bee Cave Elementary: Aces 2.0
Leaders: Brenda Atchley, Teresa Joy and Viju Viswanathan
Team members: Satvik Kumar, Nathan Gonzalez, Ishaan Mishra, Mia Antony, Emily Gurasich, Prakul Sherikar, Hudson Atchley

Serene Hills Elementary: Serene Hills Superstars
Leaders: Paige Shelton and Jennifer Ozuna
Team members: Adeline Shelton, Parker Duke, Siena Aubert, Carly Krothe, Christian Ozuna, Colten Mechura, Avery Wighaman
Serene Hills Elementary: DI Demolishers
Leaders: Alicia Pounds and Kaori Hornbaker
Team members: Colson Hornbaker, Annabella Gonzales, Josiah Gonzales, Keira Stallone, Maxwell Stallone, Keller Farnsworth, Thomas Pace

Lake Travis Middle School & Hudson Bend Middle School: DIverse Squad
Leaders: Katy Blossman and Jana Valiton
Team members: Madison Blossman, Lauren Blossman, Ella Blossman, Delaney Piantanida, Charis Rodriguez

Lake Travis Middle School & Hudson Bend Middle School: xDI
Leaders: Laurie Higginbotham
Team members: Jack Alsaffar, Avery Ho, Olivia Manley, Ben Platt and John Rorer, Brendan Malone
Other teams from LTISD schools who participated at the regional tournament included:
Bee Cave Elementary : Super 7, Bee Cave Ballers, Mystery101, Terrific Tardigrades, Bee Cave's Mellow Yellows, Atchley
Serene Hills Elementary : Spicy Space Spy Squad, The Dabbers
West Cypress Hills Elementary : Crazy Inventors, The Awesome Squad, #uniqueunicorns, The Wolf Gang, Terrific Terrifying Tigers
Lake Travis Elementary : Purple Ponies, Green Gummy Bears, Infected Paper Cutz
Lakeway Elementary : Super Smart Silver Cyborgs
For more information, visit www.destinationimagination.org.